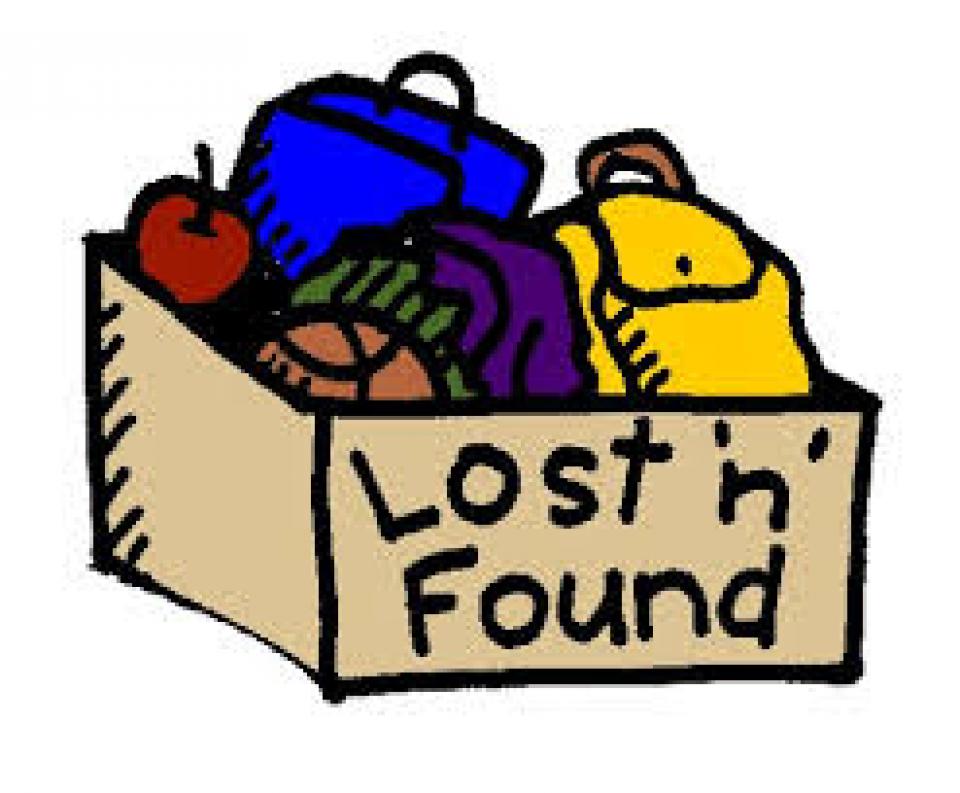 Please Be Sure to Check the Lost and Found!!
We have many different jackets and sweatshirts, coats, hats, and gloves showing up in our lost and found.
I'm sure they would look so much better at home where they belong.
 We will have tables set up  in the front hallway the week of December 14th , 2017.  We will keep these items on display for students until Friday, December 22nd, 2017.
All remaining items will then be donated to a local charity after Winter Break.